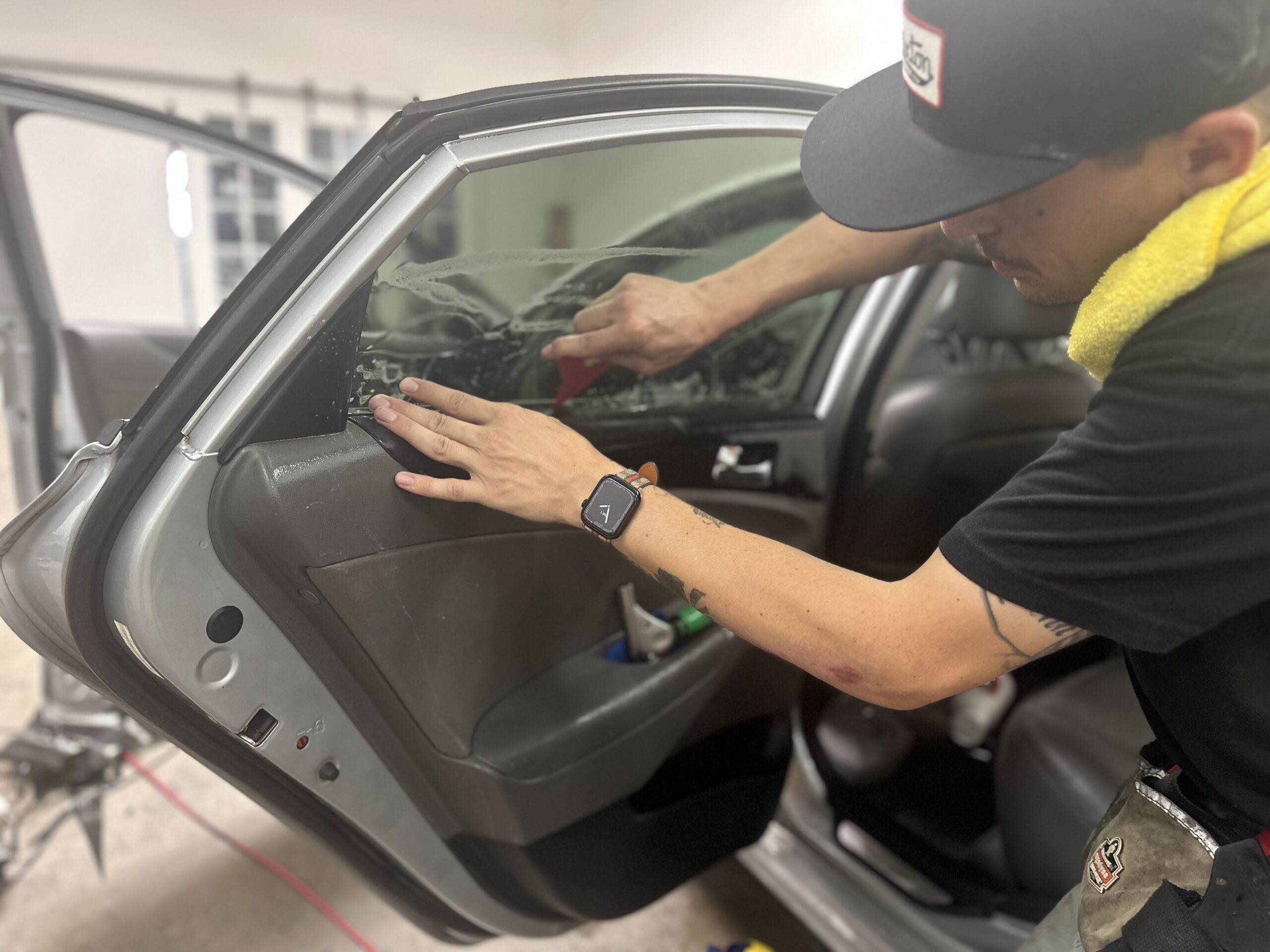 Ceramic Window Tint
Keep your vehicle cool and stylish with our advanced nano-ceramic window tint. Protect yourself from harmful UV rays while enjoying enhanced privacy and a sleek, modern look. Experience the difference of Ceramic Window Tint today!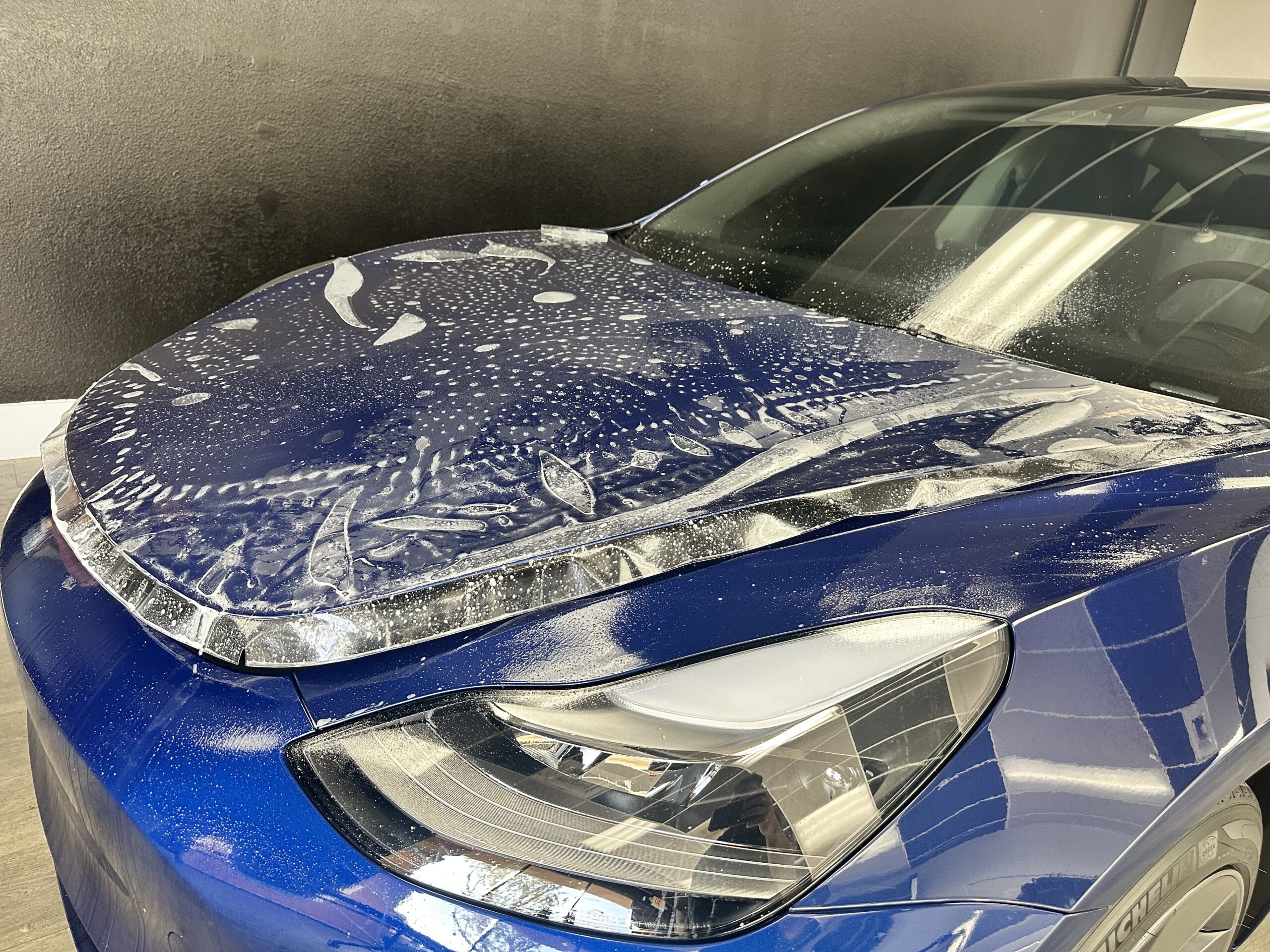 Paint Protection Film
Clear Bra" or Paint Protection Film protects the original paint from debris. Keep your vehicle looking pristine and maintain its resale value with our high-quality paint protection film. Our film is durable, transparent, and virtually invisible, providing an added layer of defense against scratches, rock chips, and other road hazards. Trust our experts at 369 Performance to professionally apply the paint protection film to your vehicle, ensuring a seamless and long-lasting finish. Invest in the ultimate protection for your car today.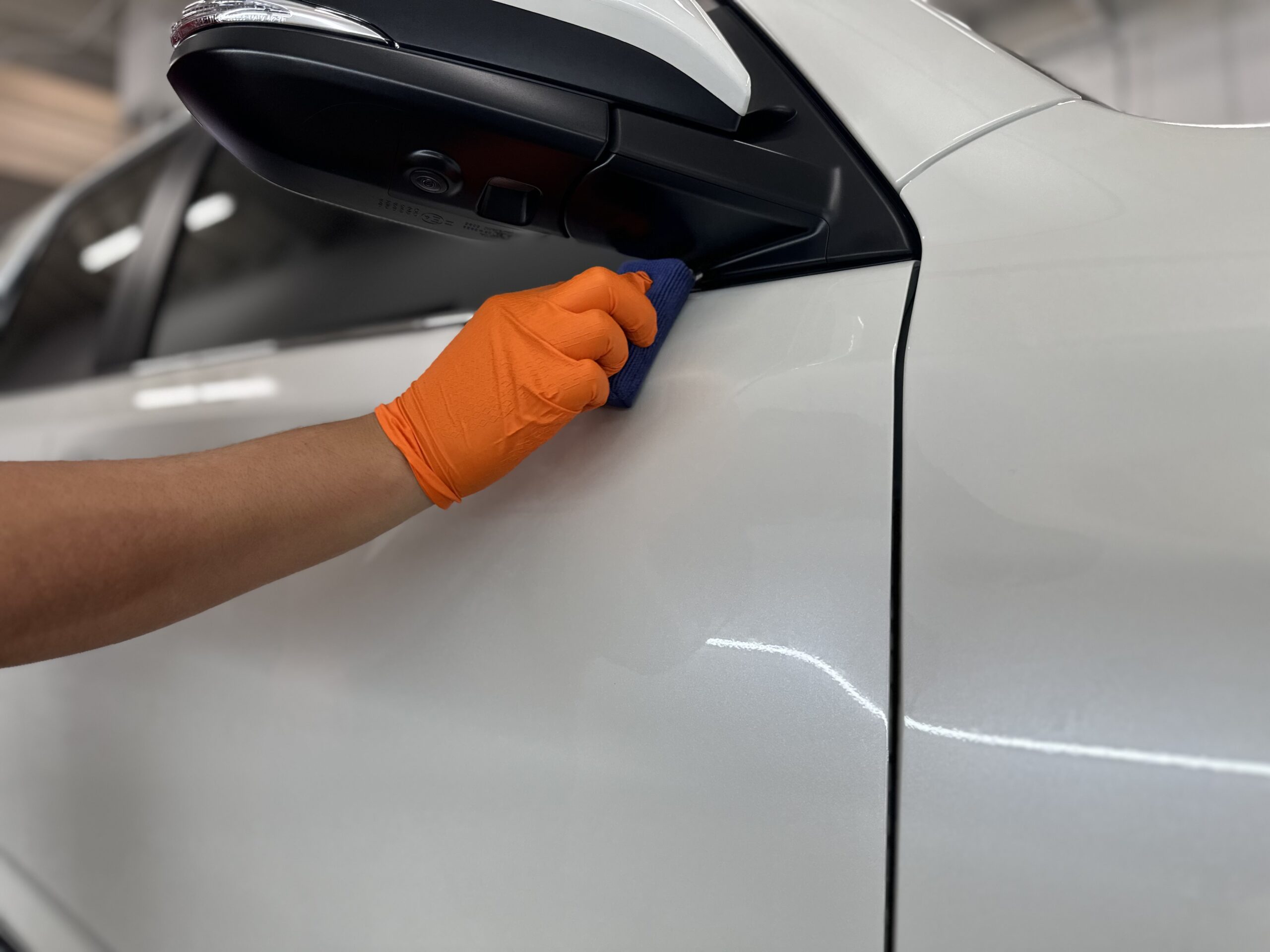 Ceramic Coating
Ceramic Coatings provide the ultimate protection for your vehicle's surfaces. Say goodbye to difficult cleaning routines and hello to a showroom shine that lasts. Our advanced Ceramic Coatings create a hydrophobic barrier that repels dirt, grime, and contaminants, making your car super easy to clean. Experience the next level of automotive care with Ceramic Coating from 369 Performance.
Huge Selection to Choose From
3164 S Country Club Dr STE 8 Mesa, AZ 85210