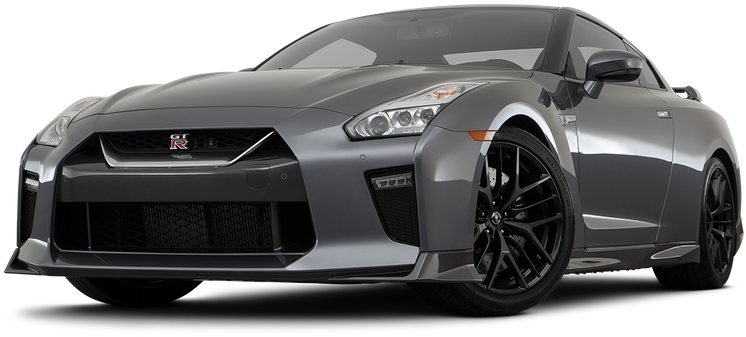 7931 E Pecos Rd
Building 3 Suite 148
Mesa, AZ 85212
sales@alphalinewheels.com
Thank you for choosing Alpha-Line Wheels.
We have 20 years of experience in wheels and tires from the mild to the wild.
This is a company that is founded and run by true automotive enthusiasts that care about how your vehicle will look in the end.
This isn't just a job, it's a passion.
We can be reached at 480-212-5174 Monday through Friday from 8am to 6pm.
If you are in the area, please stop by and talk to a friendly fitment expert in person where we can dirrect you on the best fitment for your vehicle.