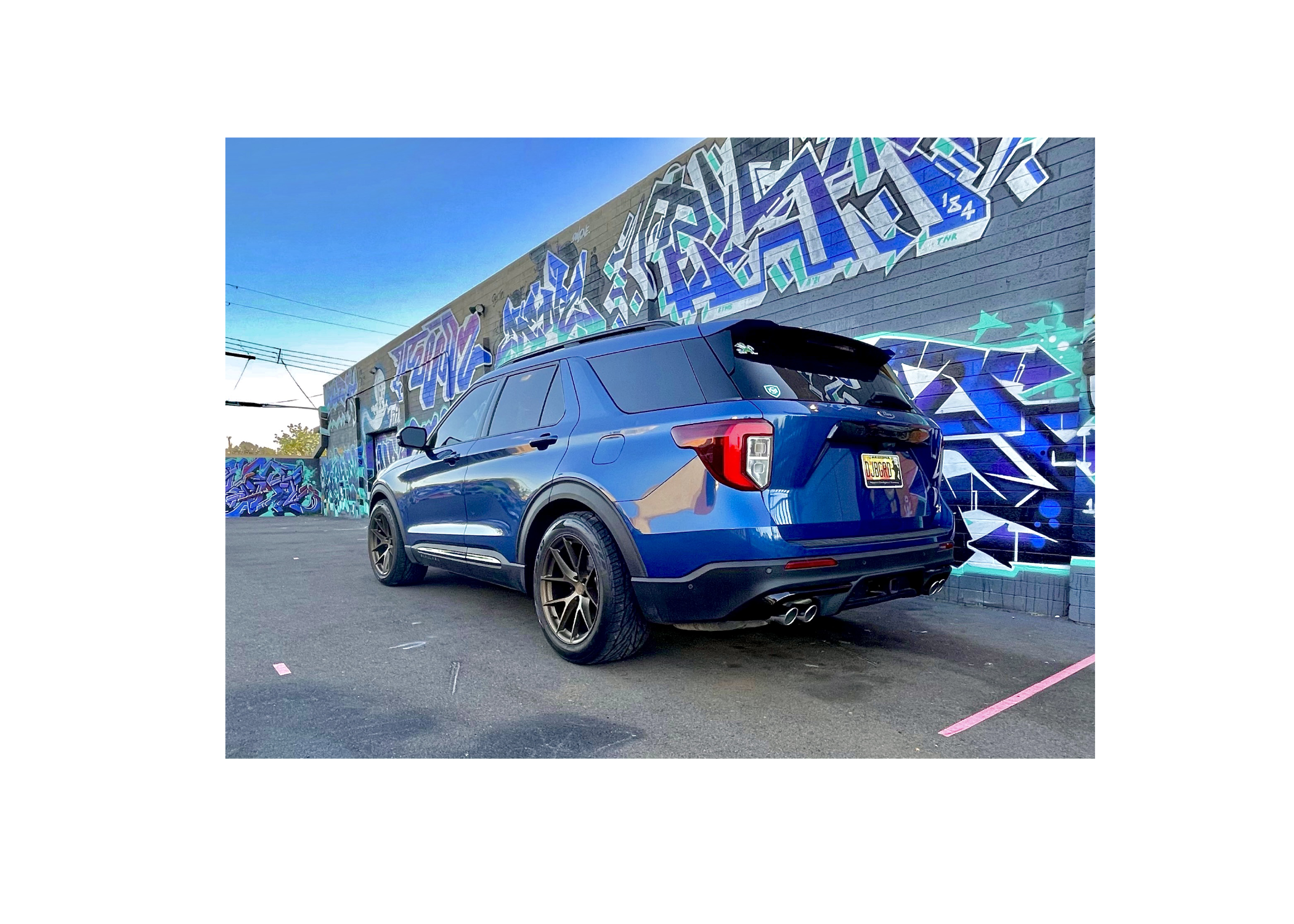 2021 Explorer ST
This 2021 Ford Explorer ST is looking tough in blue with the bronze Aodhan AFF7 20×10.5 with Toyo Proxes.
The owner has added lowering springs and a few other go-fast goodies under the hood.
It definately stands out from other Ford Explorers!
2003 Dodge Ram 1500
The owner of this Ram has done quite a few performance modifications that get finished off with the OE Creations PR161 wheels and Toyo Proxes STIII tires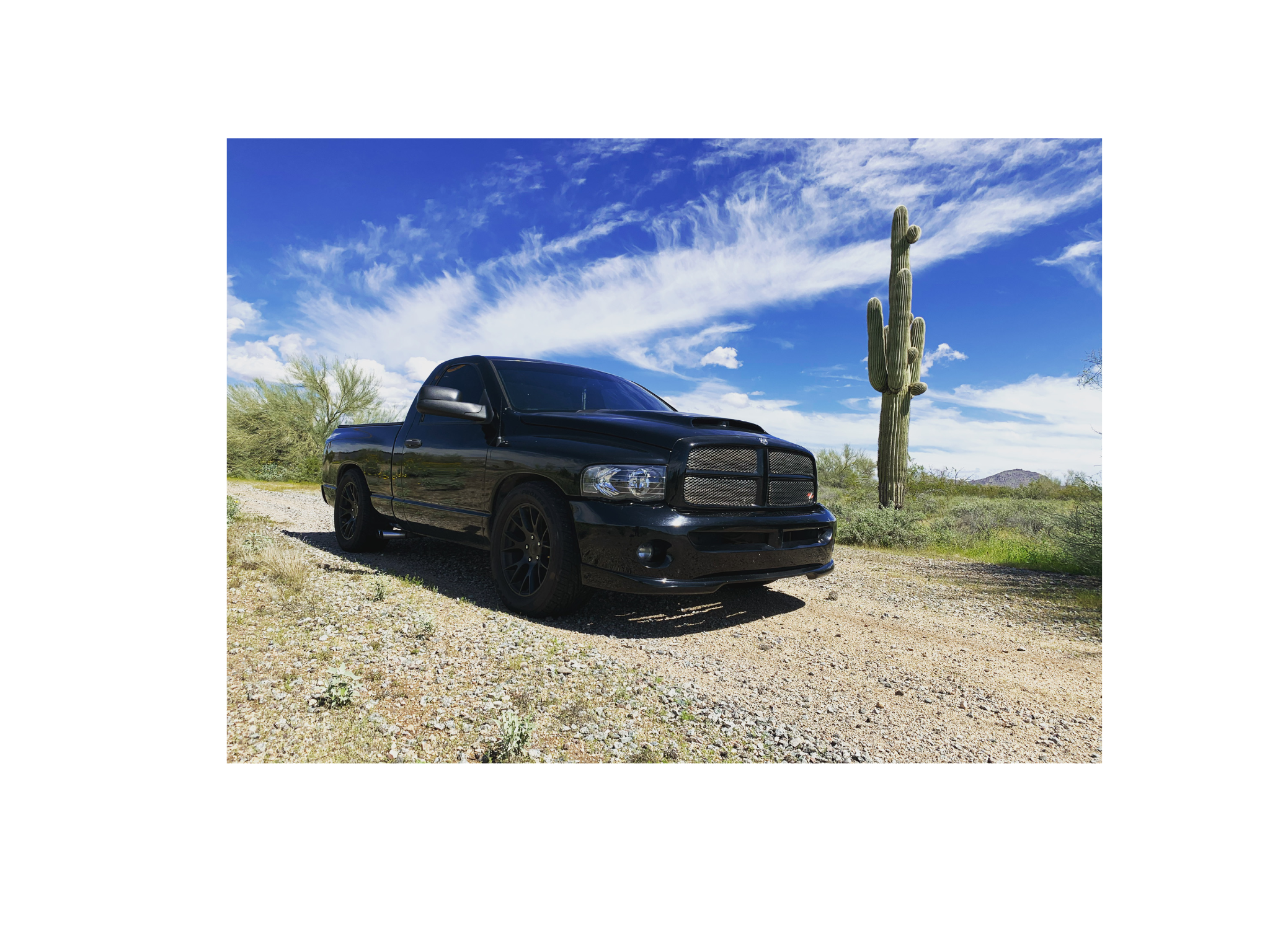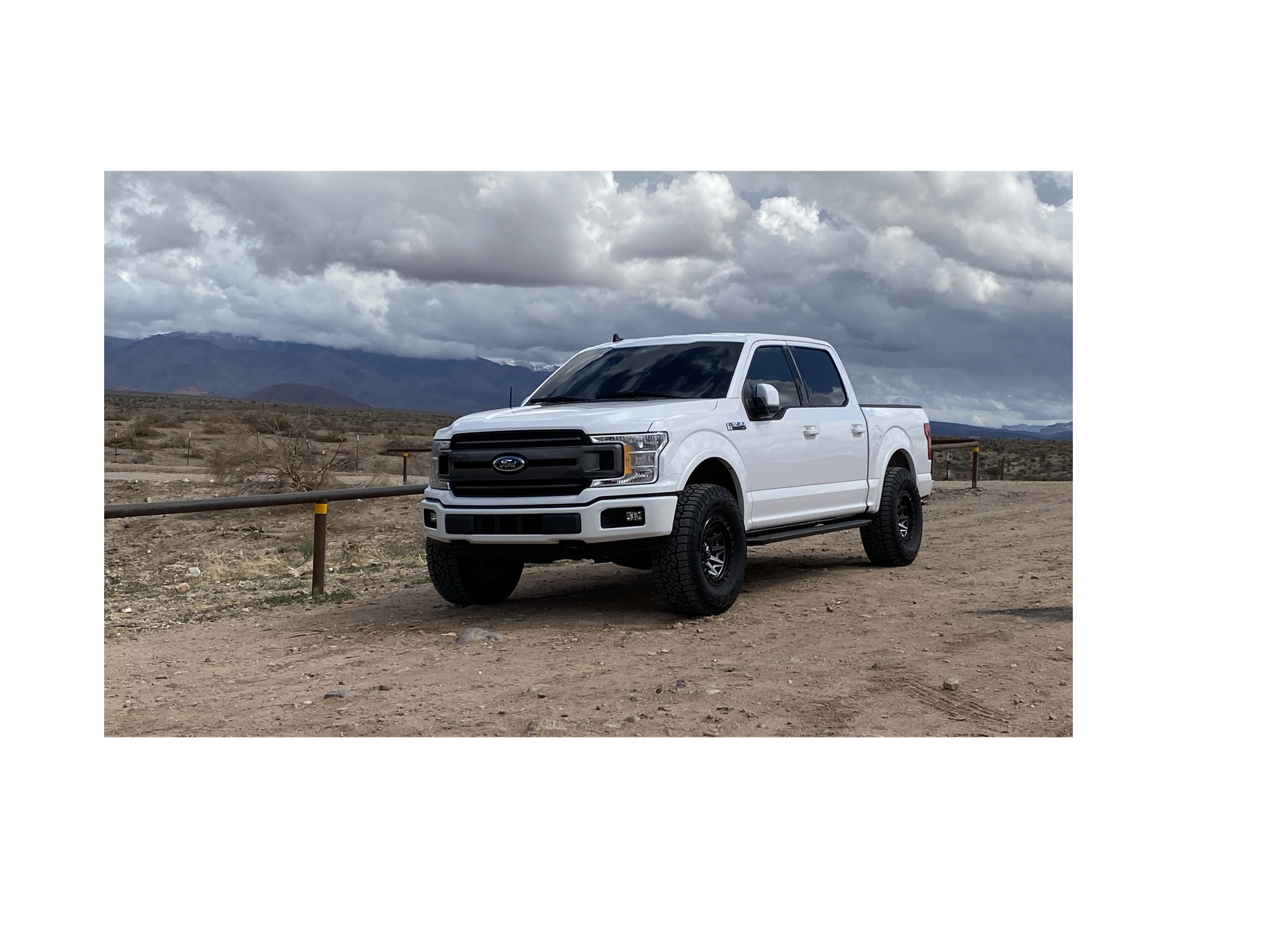 2020 Ford F150 4WD
This 2020 Ford F150 Ecoboost has a Bilstein 5100 front and 5160 rear leveling kit.
It is sporting 18″ Fuel Covert wheels in gunmetal wrapped in 35″ Falken Wildpeak AT3W tires.
It took some work to get this setup to fit correctly but it looks great and handles off-road duties even better.